I'm Sheila Chandra, World Music pioneer, creative career coach and bestselling author of 'Banish Clutter Forever'. Whether coaching artists around the world or writing – I've always been passionate about liberating others to realise their true purpose, and I mentored the street artist Stik from homelessness to international recognition and acclaim.
A new print version of 'Organizing Your Creative Career' is out in January 2020. It's the perfect guide to setting up the essential physical and 'headspace' infrastructure that will allow any creative person to thrive in their chosen career – with a new chapter on funding.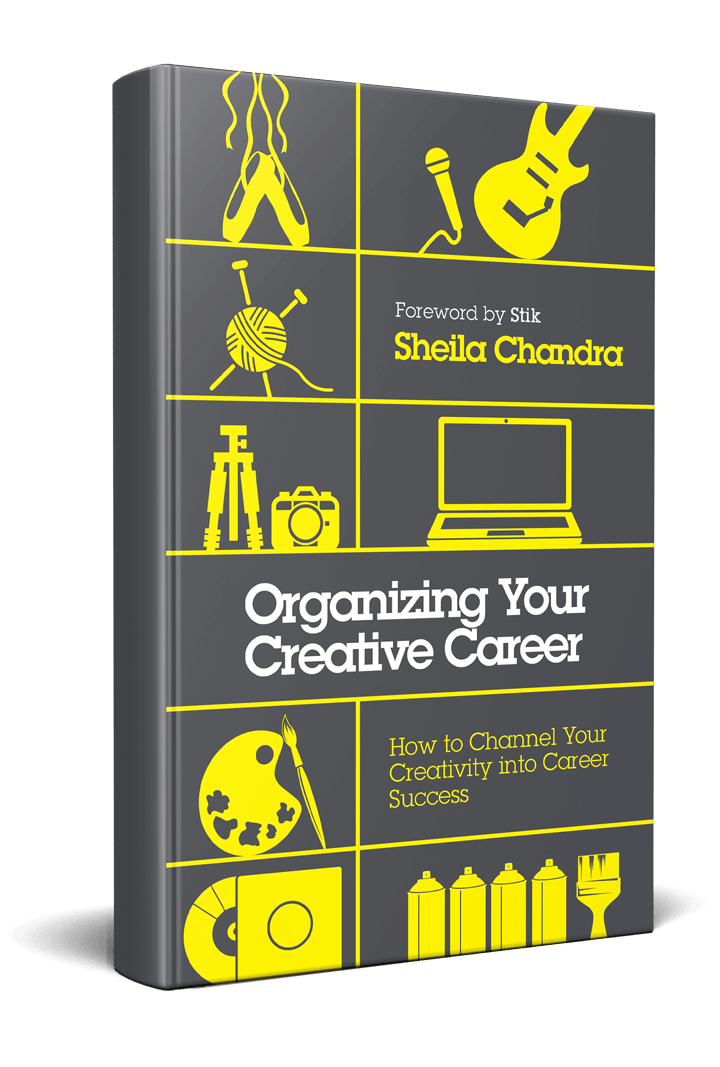 Organizing Your Creative Career
Walks you through the essential support systems and working infrastructure you need to thrive as an artist.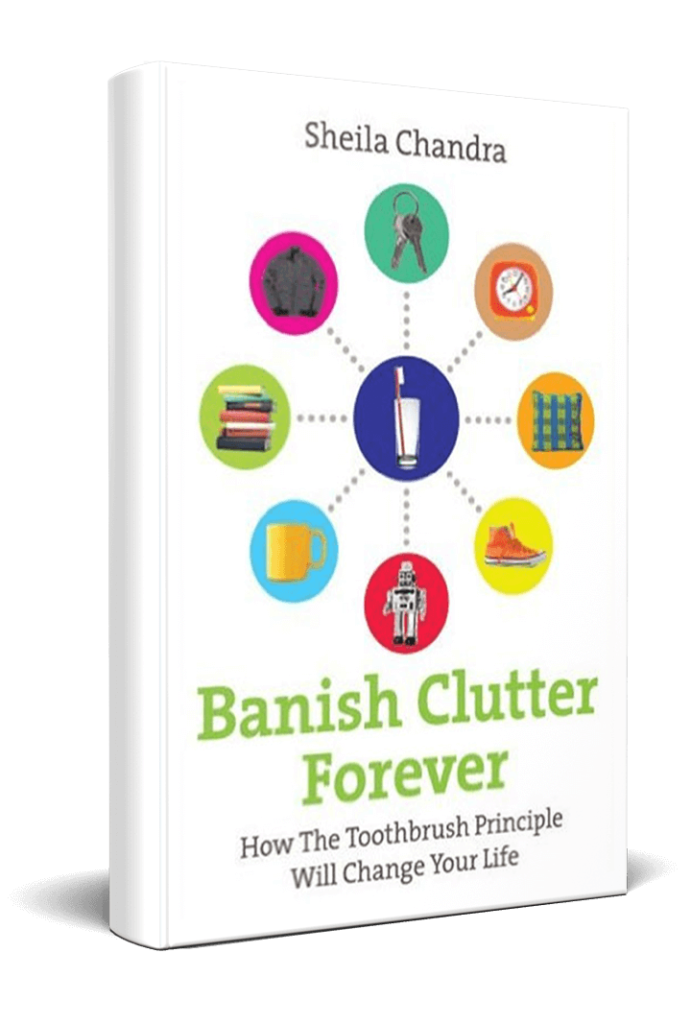 Learn how 'naturally tidy' people think so that you pretty much never have to tidy up ever again.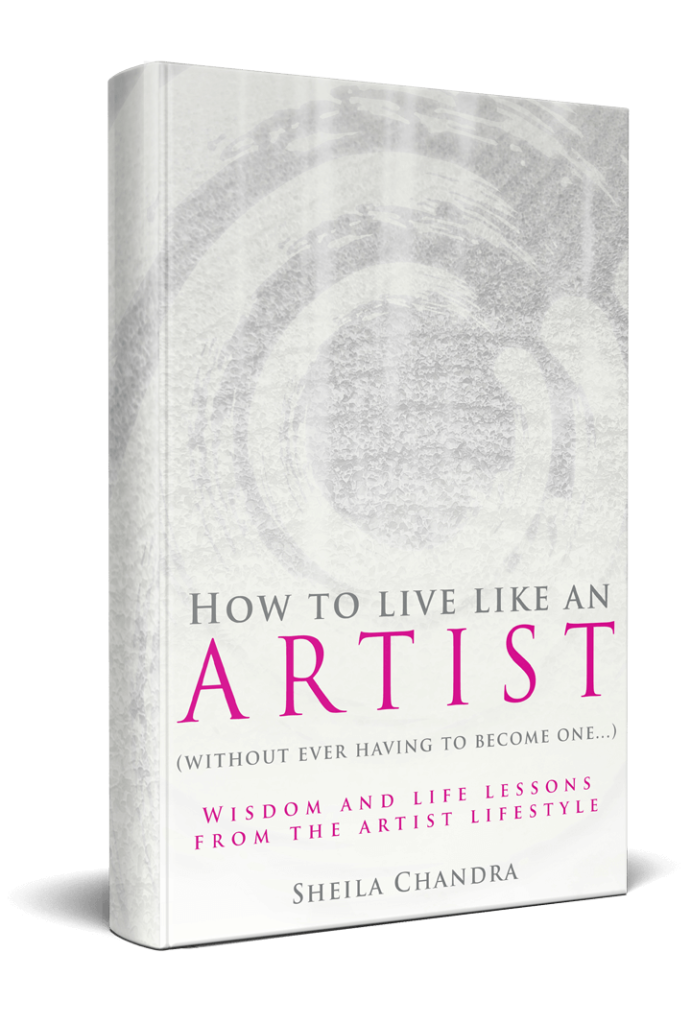 How To Live
Like An
Artist
Free to download during COVID-19 lockdown. Artist lifestyle lessons to help you thrive in life, and self-isolation/shelter-in-place.
  Sheila gave me the tools to hunt success and the strategies to cope with it when it came. She mentored me from the chaos of homelessness to becoming a member of the international art community. This book is a distillation of all that she taught me.
STIK On 'Organizing Your Creative Career'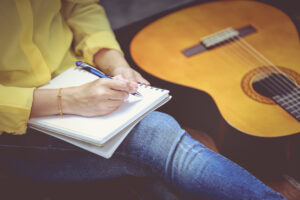 Creative Career Coaching
The pressures of an artist career don't have to make you feel emotionally insecure. Here are 4 ways to be a secure artist.
Read More »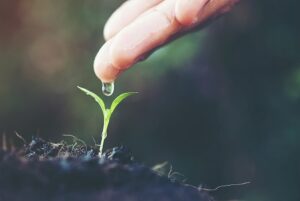 Creative Career Coaching
Sometimes an artist needs someone around them to nudge them in the right direction. Do you know someone who could do with help?
Read More »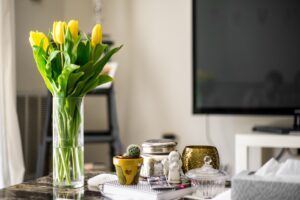 Home Organizing
As I've said before elsewhere on this blog – I'm incredibly lazy. And I just don't want to spend more time on cleaning than I
Read More »