I'm Sheila Chandra, World Music pioneer, creative career coach and bestselling author of 'Banish Clutter Forever'. Whether coaching artists around the world or writing – I've always been passionate about liberating others to realise their true purpose, and I mentored the street artist Stik from homelessness to international recognition and acclaim.
A new print version of 'Organizing Your Creative Career' is out in January 2020. It's the perfect guide to setting up the essential physical and 'headspace' infrastructure that will allow any creative person to thrive in their chosen career – with a new chapter on funding.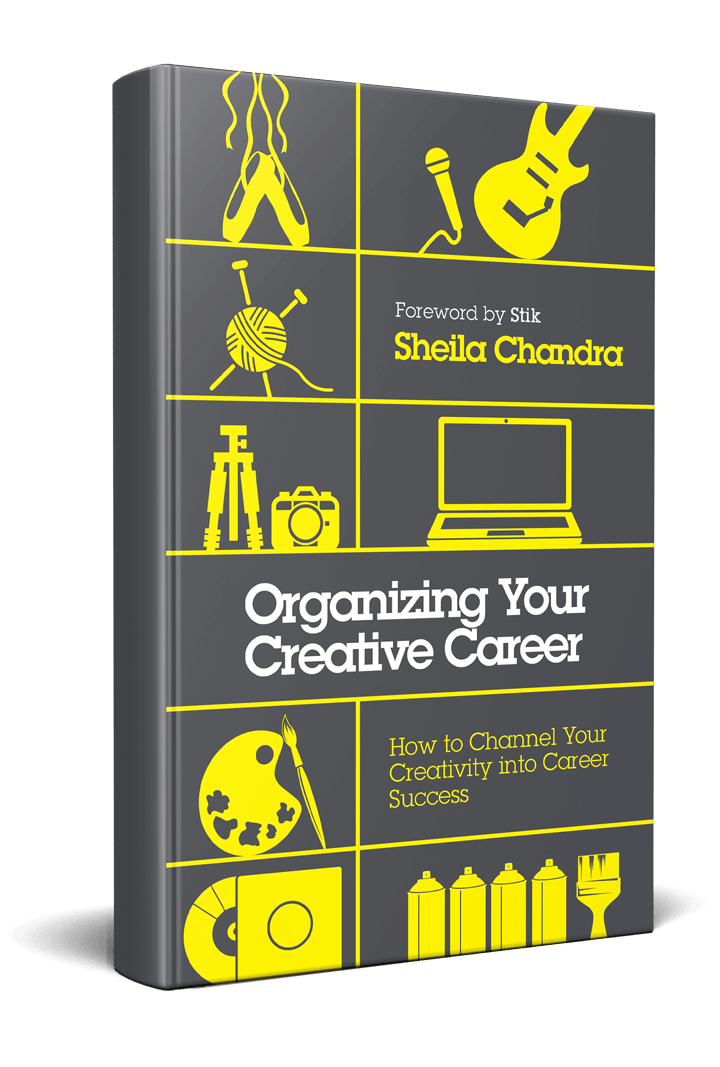 Organizing Your Creative Career
Walks you through the essential support systems and working infrastructure you need to thrive as an artist.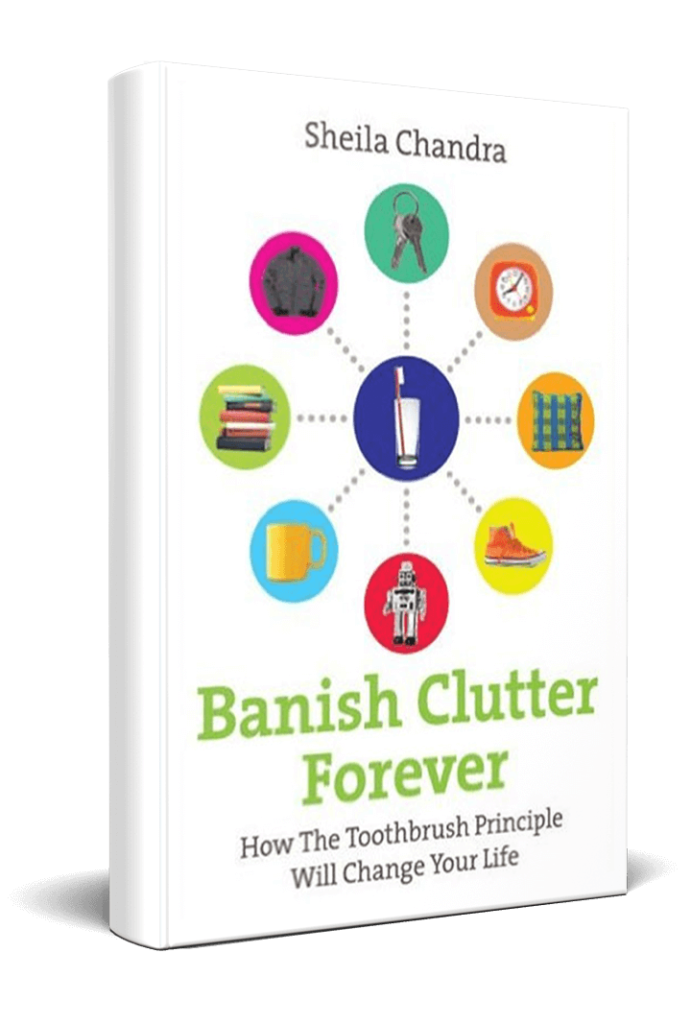 Learn how 'naturally tidy' people think so that you pretty much never have to tidy up ever again.
  Sheila gave me the tools to hunt success and the strategies to cope with it when it came. She mentored me from the chaos of homelessness to becoming a member of the international art community. This book is a distillation of all that she taught me.
STIK On 'Organizing Your Creative Career'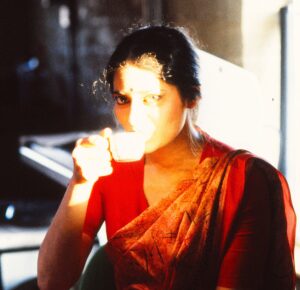 Music
Digital-only companion listening to the recent re-issues of Chandra's three albums for Real World Records Out in the Real World, is a digital-only release set
Read More »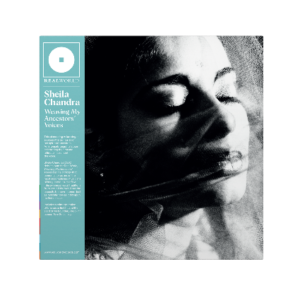 Music
Pop Matters have written a fantastic, beautifully crafted and considered review of my 90s Real World solo voice and drone trilogy. You can read it here.
Read More »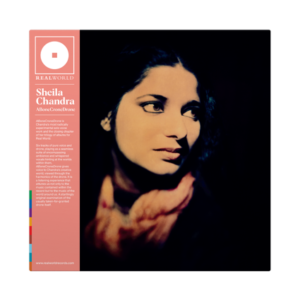 Music
Real World Records are delighted to announce the re-issue of a British Asian World Music pioneer Sheila Chandra's landmark trilogy of solo voice albums on 16th June.
Read More »